MOJOWAX MUSIC STORE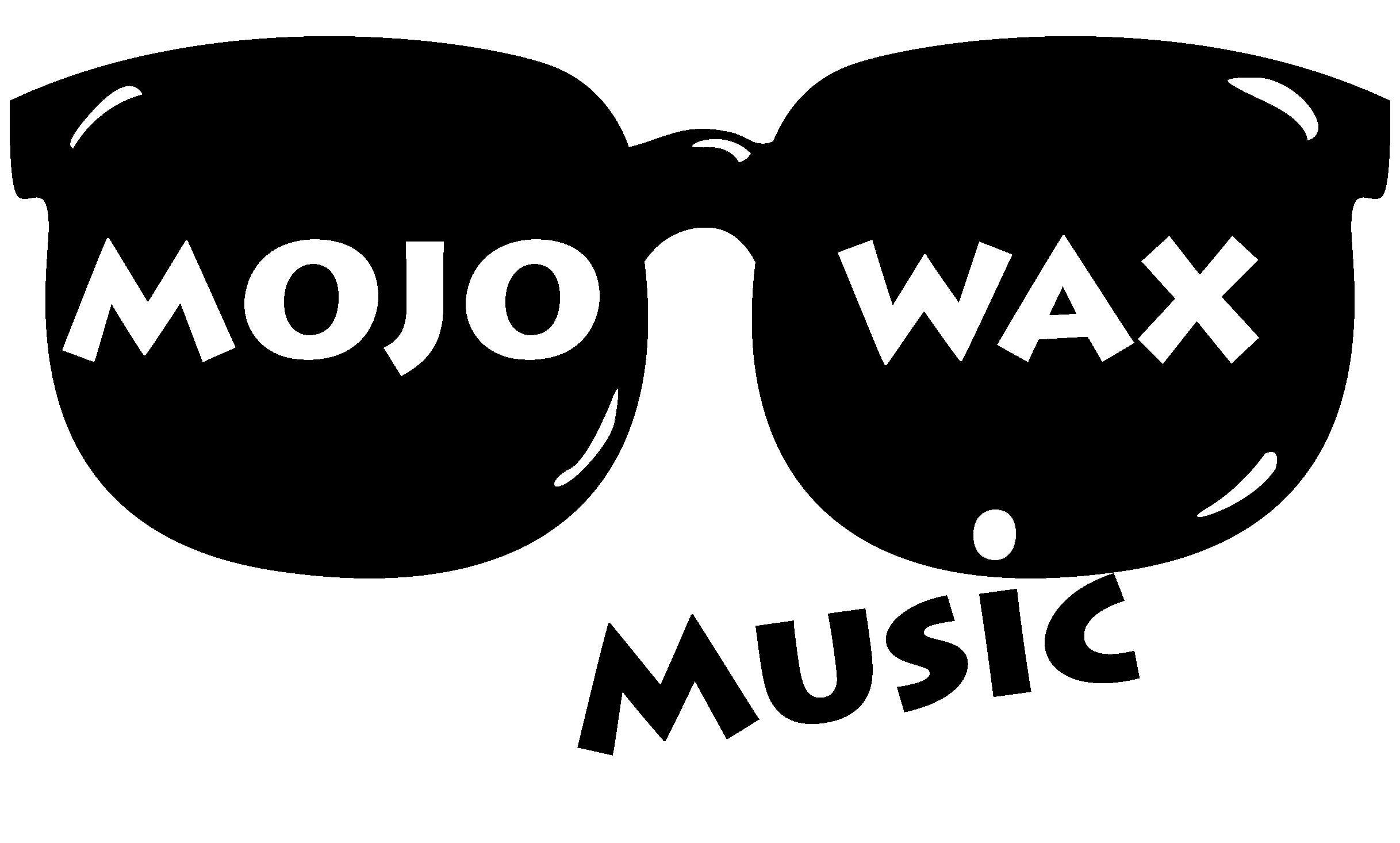 We found a great location, however the space fell through before closing and we're continuing to look for a location. The space will be multi-purpose retail and office location housing our music store which will feature: CDs, DVDs, Books, and Merchandise. It will also double as headquarters for the international Blues Music Magazine and the online Blues Music Store.
MojoWax Music Store is currently looking for a retail location in the downtown Bradenton area or within the Village of the Arts. The specific requirements of the ideal location are:
1) Parking for at least 6 or more.
2) 1800 square feet.
3) For sale or lease.
4) Ability to showcase occasional live music events (meet & greets, acoustic appearances).
5) Retail zoned
6) Open space with one or two small offices.
7) Short term lease 1 or 2 years.

Please call 1- (855) US BLUES if you know of any locations that meets or comes close to the above requirements.